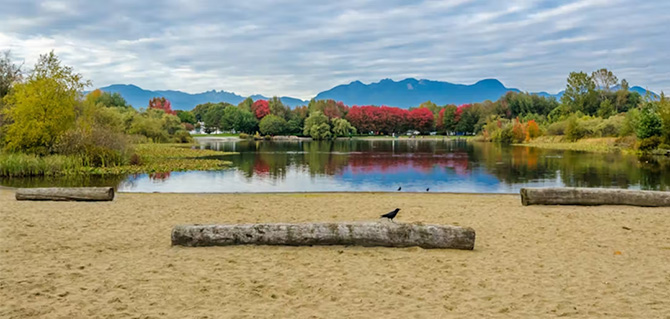 John Hendry (Trout Lake) Park renewal plan
On May 16, 2022, the Park Board unanimously approved the John Hendry Park Renewal Plan presented by staff.
The long-range renewal plan will guide improvements to ensure the East Vancouver destination park continues to be a vibrant and well-loved community gathering space for years to come.
Discover previous work
Explore our past consultation events to find more information and reports that were developed as part of that process.