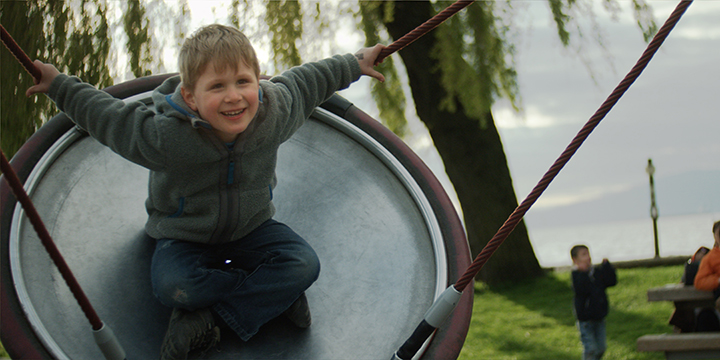 Improving parks and recreation
Parks and recreation are vital to our quality of life in Vancouver.
Parks and recreation support the health of our communities, and contribute to the economic and environmental well-being of our city.
A robust parks and recreation system is a key ingredient to making Vancouver a great city and a major part of city planning and development.
The Vancouver Park Board is continually working to improve parks, trails, and recreation facilities, designing and maintaining them to meet current and future community needs.
Featured strategies and projects
Request an improvement or report an issue
Our Parks Development and Planning teams reviews requests on an ongoing basis to see how they align with capital funding and planning strategies.
Tell us about park-related issues including garbage, noise, maintenance, animals, and more using Van311.
Looking for a past project or program?
Search archived content from vancouver.ca on Archive-it.