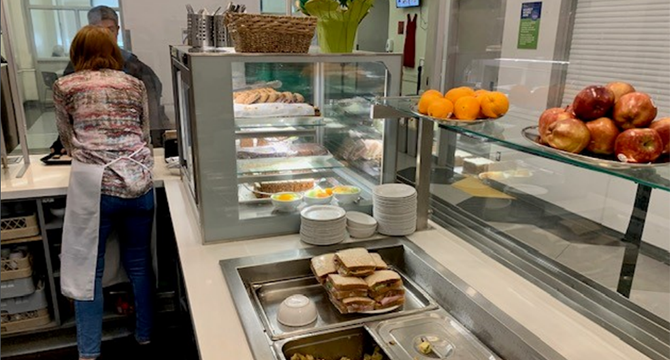 Volunteering and donations
The Carnegie Centre's services are tailored to the unique and diverse community it serves in the Downtown Eastside.
The Carnegie Centre provides low cost, nutritious meals each day, and numerous free programs for members.
None of this would be possible without dedicated volunteers and donors. The Carnegie Centre relies on volunteers to fulfill many roles, and financial support to fund programs.