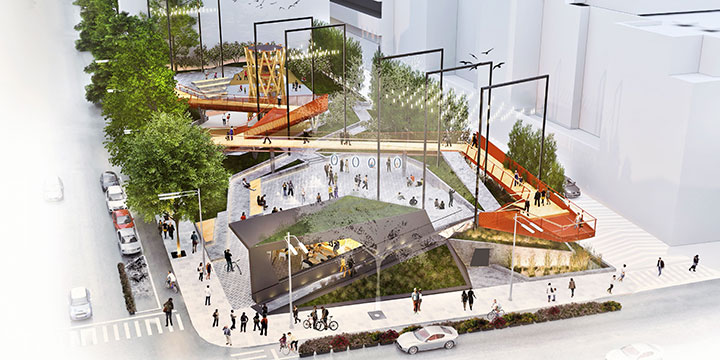 New parks
As the city grows, new green spaces are vital to the health of our communities.
We are actively designing and building new parks to serve a growing population.
Through public consultation and an understanding of demographic trends, we strive to design parks that respond to the needs of the community.
Looking for a past project or program?
Search archived content from vancouver.ca on Archive-it.