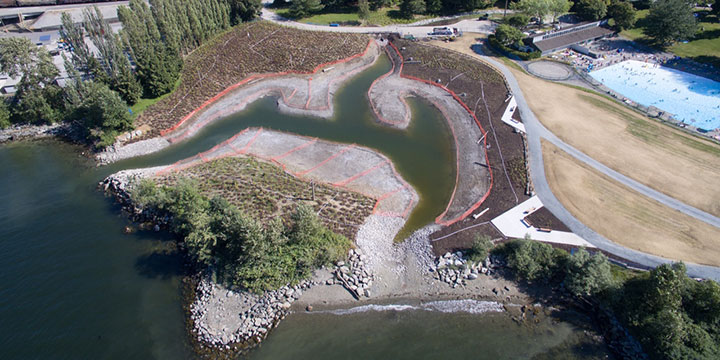 Park renovation
We design parks to be durable, however all parks eventually age to the point where their amenities and materials need updating.
Renovations may include a variety of details such as playgrounds, sports fields, or water features.
Looking for a past project or program?
Search archived content from vancouver.ca on Archive-it.