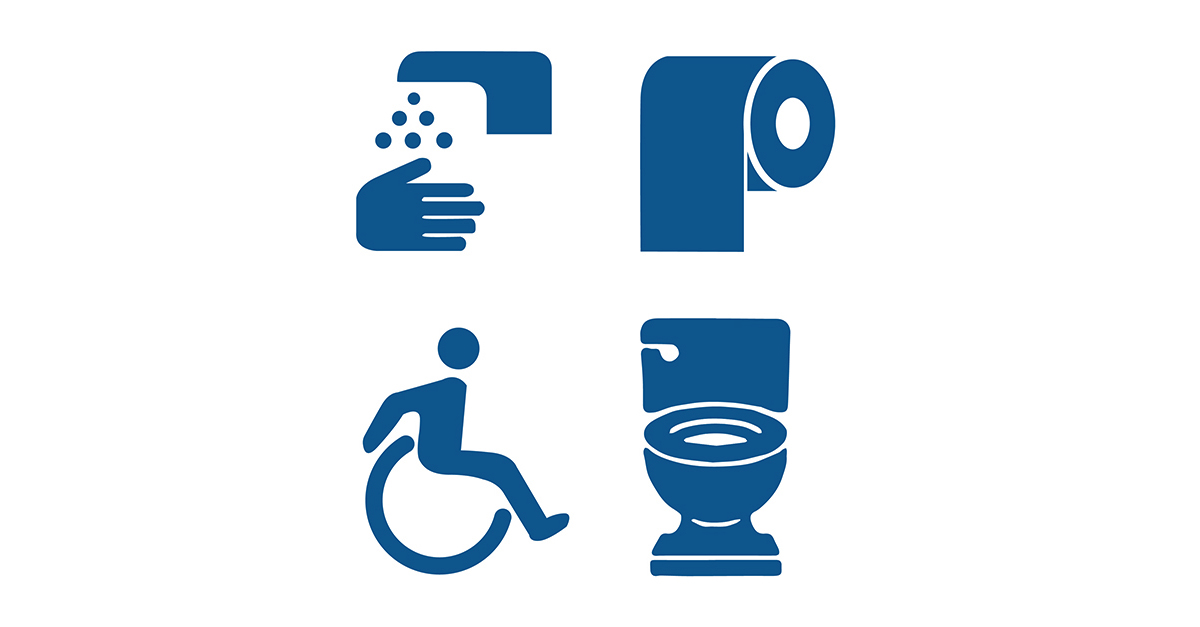 Parks Washroom Strategy
Our vision is to provide safe, clean, and accessible washroom facilities to enhance the park experience for all.
The strategy will guide the planning, building, and operation of parks washrooms in Vancouver and includes short and long-term recommendations. We adopted the Parks Washroom Strategy in November 2020.
Objectives that support our vision
To ensure the highest standard of accessibility
To develop a system for renewing and building new facilities.
To identify under-served areas and prioritize their needs.
To establish park washroom design recommendations for clean and safe washrooms.
Read the Parks Washroom Strategy (3.5 MB)