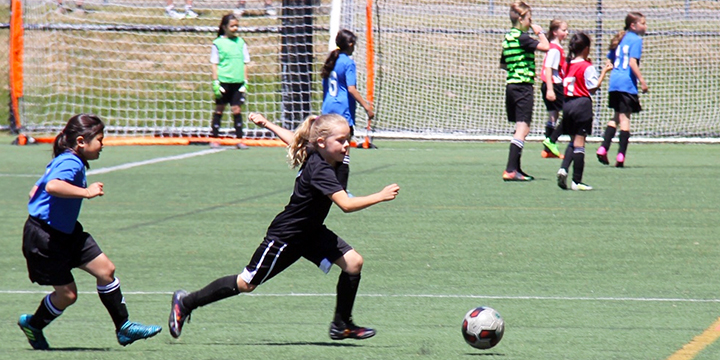 Sport Field Strategy
As part of implementing VanPlay - Vancouver's Parks and Recreation Services Master Plan, the Park Board is developing a city-wide Sport Fields Strategy. This project will pick up from the recent work on the Playing Field Upgrade project and respond to the input provided by residents through that process.
The new more comprehensive Sport Fields Strategy includes review and planning for all rectangular fields and ball diamonds, and considers both natural and synthetic turf surfacing.
The strategy will:
Undertake comprehensive community and stakeholder engagement, including forming a city-wide advisory group to provide input on the strategy
Explore and recommend innovative directions to meet city-wide sport field needs
Review the condition and performance of existing Vancouver Park Board sport fields
Identify optimum city-wide service levels and project future needs
Propose priorities and phasing for replacing and renewing existing facilities
Identify new facilities needed over the life of the strategy
Assess the various surfacing options for sports fields, including consideration for environmental and human health impacts
Develop a field use allocation policy
What's happening
Phase one is currently underway. This includes data collection, analysis, and policy review to understand optimum service levels and existing gaps.
Public engagement is anticipated for fall 2021 to spring 2022.
Get updates
Please confirm your subscription
Click the link in the email we just sent you.