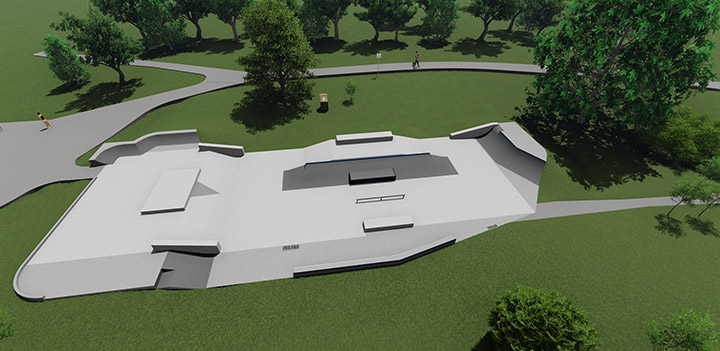 Quilchena Skateboard Park repair and renewal
The skatepark reopened in 2017 offering additional skate features and safety improvements.
An assessment and repair report was completed in 2016 identifying repair work needed to maintain the Quilchena skateboard park, built in 2001.
In addition, the report recommended skatepark features to improve safety and function.
Contact
Learn more about the park