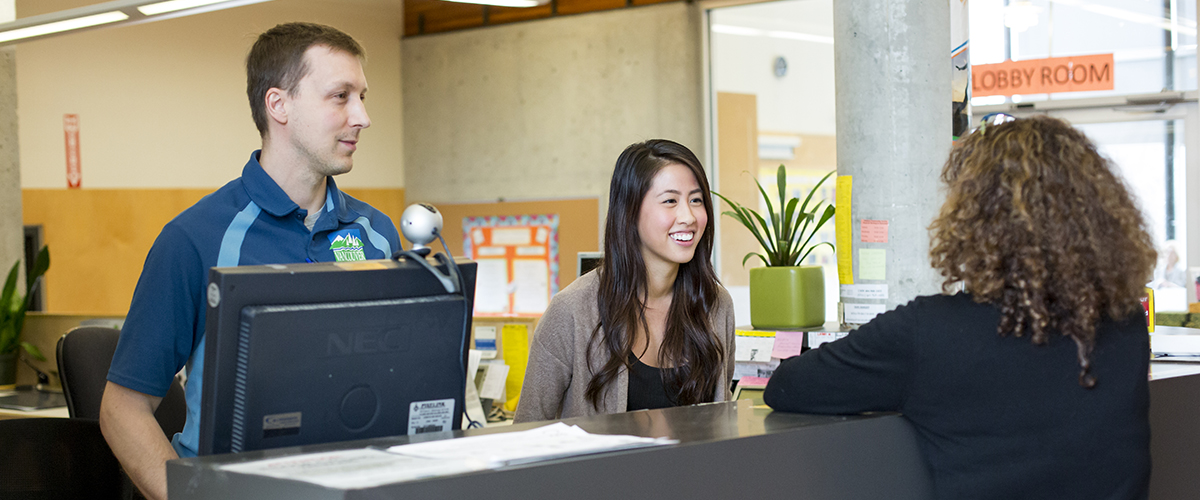 Flexible and affordable recreation passes
Get access to the Park Board and participating community associations' fitness centres, pools, and ice rinks with a choice of admission passes.
Flexipass and 10-visit passes
You can purchase Flexipass (good for 1, 3, and 12 months) online or in person at a participating community centre. 10-visit passes are available in person at a participating community centre.
If you've previously purchased Flexipass or a 10-visit pass, you may be able to renew your pass online.
Are you a registered athlete?
You can use any Park Board fitness centre in Vancouver when you show your Gymworks™ card. Gymworks is a program offered through the Canadian Sport Institute Pacific. The card gives athletes who are training at the provincial, national, and international levels admission to nearby facilities. Some conditions apply.