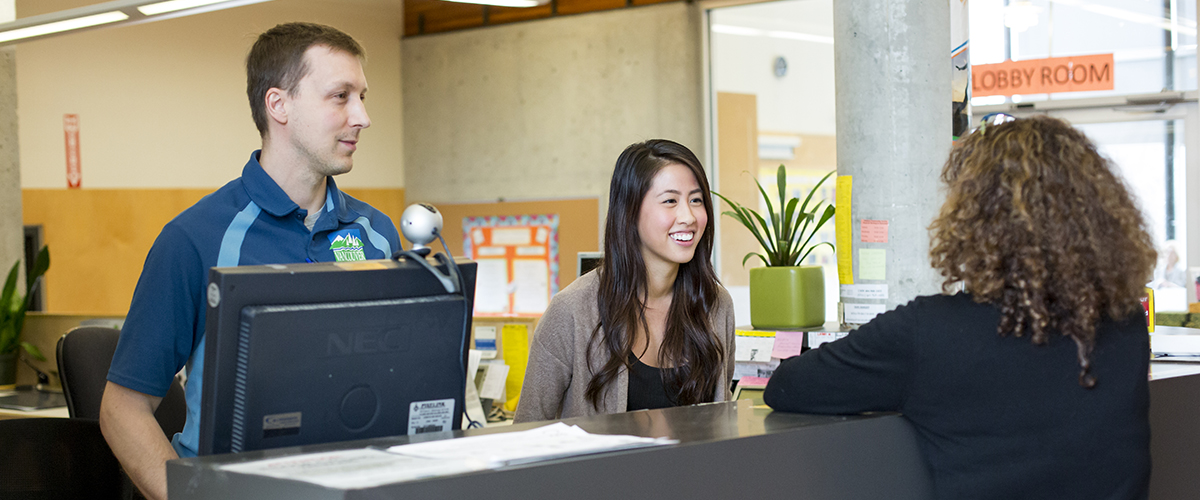 Flexible and affordable recreation passes
Flexipasses suspended due to the pandemic will be reactivated on March 31
Flexipasses were suspended on March 16, 2020, when facilities closed due to the COVID-19 pandemic. We offered an additional extension to passholders in January 2022.
If you have a suspended pass, take action by March 31, 2023, or your Flexipass will automatically be reactivated. The time stored on your pass will start to decrease starting March 31, until the pass expires, even if the pass is not being used.
Get access to the Park Board and participating community associations' fitness centres, pools, and ice rinks with a choice of admission passes.
Flexipass and 10-visit passes
You can purchase Flexipass (good for 1, 3, and 12 months) online or in person at a participating community centre. 10-visit passes are available in person at a participating community centre.
If you've previously purchased Flexipass or a 10-visit pass, you may be able to renew your pass online.
Are you a registered athlete?
You can use any Park Board fitness centre in Vancouver when you show your Gymworks™ card. Gymworks is a program offered through the Canadian Sport Institute Pacific. The card gives athletes who are training at the provincial, national, and international levels admission to nearby facilities. Some conditions apply.