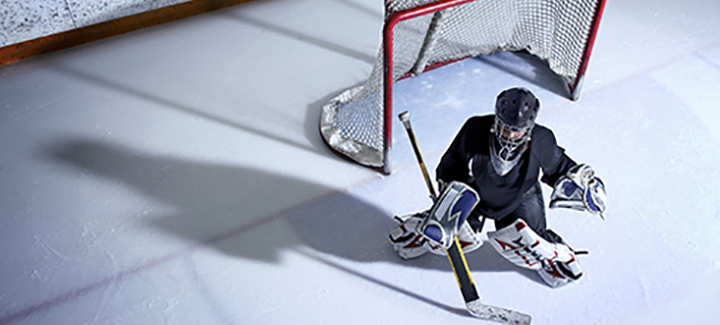 Rink rentals
Learn how to book rink time, and change and cancel your booking.
Hillcrest, Sunset, and Britannia rinks have ice year-round.
When bookings start for the season and when arenas are available
Arenas have reopened with new processes and safety measures:
All rink rentals are a minimum 1.25 hours (this time includes 1 hour of ice and a 15 minute ice clean. Ice clean fees are now included in all permits).
Rental request require 7 days notice.
Fall 2021 (September 7 to December 17)
Booking starts: 8:30am, August 18, 2021
Open for ice rentals:

Hillcrest, Sunset, Britannia Kitsilano, Trout Lake, and Killarney arenas from September 7 to December 17
Kerrisdale arena from September 13 to December 17
West End arena from October 2 December 17
Winter holidays 2021 (December 18 to January 3)
Booking starts: 8:30am, October 20, 2021
Promotional rate: $99 per hour, plus GST
Steps to book, change, or cancel a rink