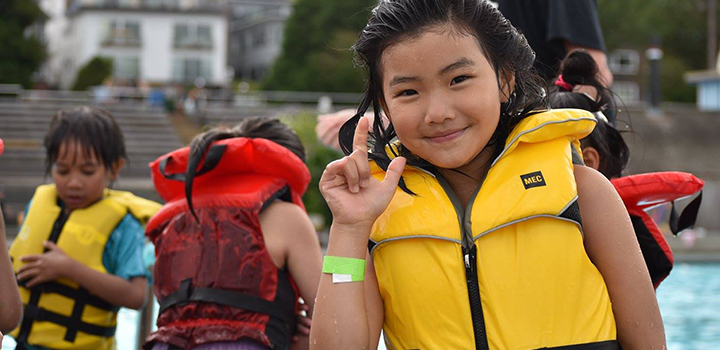 Register for Swim to Survive
Spaces fill up quickly so register now to reserve your child's spot!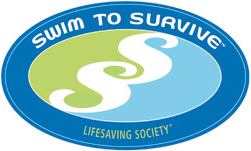 The Vancouver Park Board in partnership with the Vancouver Lifeguard Association (VLA) and the BC Lifesaving Society, is offering free classes in Swim to Survive a drowning prevention program for young people this summer!
Be water-smart … Take this free program!
Register for a free session
Youth ages 8 to 18 can register in a free session.
Sunday, July 25, 8:30am to 11am
New Brighton Pool, New Brighton Rd
ActiveNet course registration #: 365323
If you're new to our system or having any difficulty, contact one of our community centers for assistance.
Program details
Swim to Survive is a nation-wide Lifesaving Society program that provides the basic training needed to survive an unexpected fall into deep water.
The program is not a replacement for swimming lessons, but teaches young people additional smart behaviours to stay safe around water.
Drowning remains the second leading cause of preventable death in Canada.
July 18 to 24, 2021 is National Drowning Prevention Week