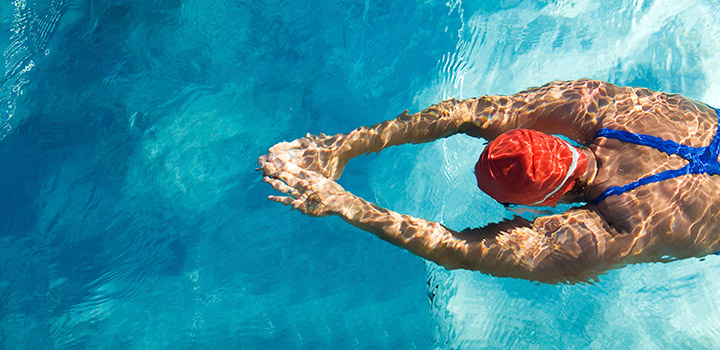 Swimming and water activities
Vancouver has plenty of opportunities to have fun in the water!
9 indoor pools
5 outdoor pools
24 wading pools
14 spray parks
11 beaches
Vancouver's Park Board offers swimming and water sport classes to all ages and skill levels. Take a lesson, register for a program, or join a drop-in swim at a community pool near you.
Places to play in the water in Vancouver
We have nine indoor and five outdoor seasonal pools. View their locations, features, and amenities.
Find spray parks and wading pools in Vancouver – the perfect way to cool down in the city on a hot summer day.
Find out about Vancouver beaches – English Bay, Jericho, Kitsilano, Locarno, Second, Spanish Banks, Sunset, Third, and Trout Lake.
Private events at pools
Rent a pool or swim lane in Vancouver for private events, swim clubs, scuba diving lessons, and more.
You might also be interested in
Locations, lessons, rules and rental info for windsurfing, skimboarding, standup paddling, and kiteboarding at Vancouver beaches.
Find out about boating and water sport lessons, marinas, launches, teams, and amenities in Vancouver.
If you are a rehabilitation professional, you may be able to work with your clients in Park Board fitness facilities. Register as an external rehabilitation specialist.
Other recreation programs
Find other organizations that are offering Park Board endorsed recreation programs at Vancouver parks and beaches.
Parks and recreation for all

About the Park Board