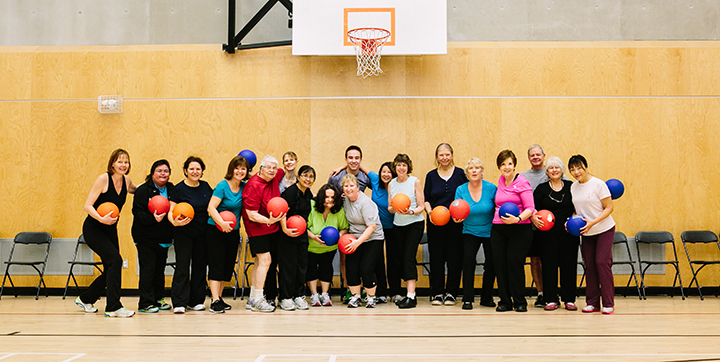 The ABC Fitness Group - All bodies community fitness group
Welcoming all genders, shapes, sizes, and abilities!
The ABC Fitness Group is an inclusive, specialized, and choice based lifestyle management program developed to encourage and support your pursuit of a healthier lifestyle by helping you:
Increase your physical activity
Improve your nutrition
Meet other people with similar goals
Get support in our supportive, nonjudgmental, community environment with our skilled, informed team and resources.
The ABC Fitness Group is a partnership between the Vancouver Park Board and Vancouver Coastal Health.