Children and the environment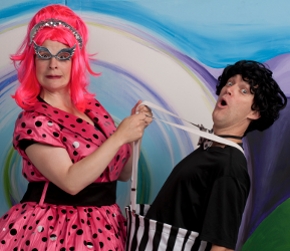 Environmental issues can be fun
When children learn about climate change and energy use early, they develop positive habits that will make a lifelong difference to the environment.
We partner with other agencies and performanace groups, like DreamRider Theatre, who help us to teach that environmental issues can be fun.
How we care for and nurture our children has important impacts on climate.
Find links to programs and resources that help teachers and parents to encourage sustainability, and resources for understanding how childcare policy can support climate action goals.
There are also links to fun, interactive online activities for younger children.