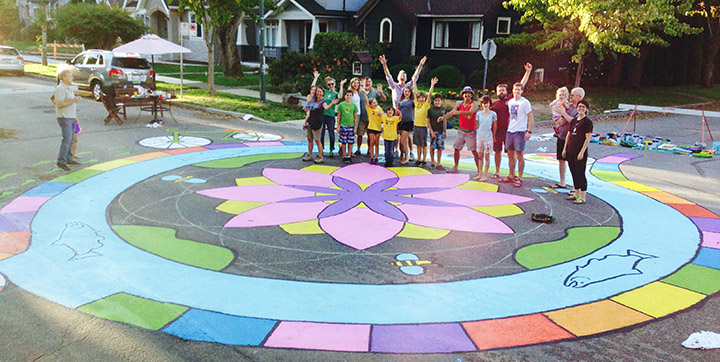 Green grants
The Greenest City Grant program offers grants for place-based, community-driven initiatives that help advance sustainability, including the City of Vancouver's Climate Emergency Action Plan, while advancing equity in Vancouver.
Applications for the 2022 Greenest City Grants have now closed
Thank you to all organizations that submitted an application for the 2022 Greenest City Grant.
Applications will be reviewed by the Sustainability Group and Social Policy within the City of Vancouver.
Accomplishments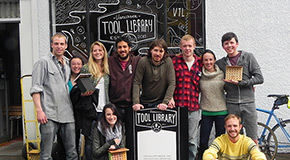 From 2012-2018, we've funded about $2.75 million to over 1,000 projects in partnership with the Vancouver Foundation:
885 Greenest City – Neighbourhood Small Grants
119 Greenest City Grants