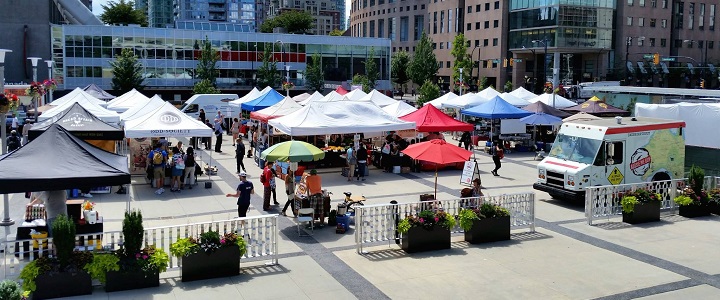 Vancouver Civic Theatres Grant
The Vancouver Civic Theatres (VCT) Grant seeks to address the need for space by arts and culture groups, increase the use of our civic theatre spaces, and enhance Vancouver's status as a liveable city.
This grant is administrated by Vancouver Civic Theatres and focuses on small, non-profit organizations looking for space to produce projects in Vancouver.
This grant supports events at:
Current status: Open
How to apply
Read the VCT Grant Info Guide
Contact VCT's Community Engagement Specialist to confirm your organization's eligibility, check on venue availability, and complete a booking request form.
If your group and project are eligible, we will email you an invitation to apply online.
Learn more about this grant and get the application form on the Vancouver Civic Theatres website .