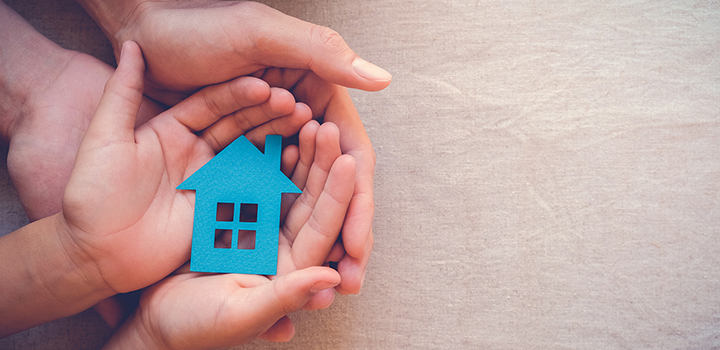 Women Legacy Project
Vancouver is in a housing crisis and there is significant unmet need for affordable housing in the city – especially housing geared towards women and their families with services necessary for women-led families to thrive.
We're also experiencing a shortage of childcare spaces that is impacting many families with young children in Vancouver.
The land at 2502 Franklin St is being considered as a site for the Women's Legacy Project of the 2019 Women Deliver conference.