Print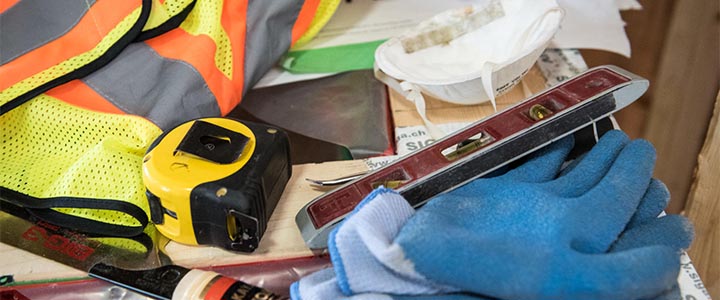 12th Avenue water main replacement
We're undertaking an urgent replacement to a water main on 12th Ave between Guelph St and Fraser St.
The existing water main was installed in the early 1900s and is in critical condition following a series of recent leaks.
What's happening
Construction is scheduled to begin in early July 2019.
This urgent work will require a full closure of 12th Avenue from Kingsway to Fraser St.
---
Details
Location
12th Avenue, from Guelph St to Fraser St
Duration
July 2019 - August 2019
Work hours
Monday to Friday: 7am to 5pm, extended hours as needed
Weekends: as needed
---
How this project may affect you
Contact us