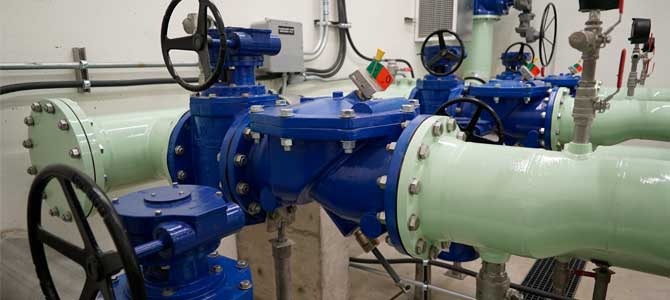 Sewer pump station upgrades
We're upgrading several sewer pump stations throughout the city. These stations have reached the end of their service life and will be replaced with larger-capacity facilities.
The station upgrades will:
Ensure the resilience of this essential infrastructure
Minimize the risk of sewage spills into sensitive waterways
Provide additional amenities where possible, such as public washrooms
Help to serve growing neighbourhoods
What's happening

Jericho pump station

Starting in 2023, we will be upgrading to the Jericho pump station, which has reached the end of its useful service life.

The pump station will be removed from its existing location on the east side of Jericho Beach Park at W 2nd Avenue because of the cultural and archaeological significance of the area and to increase park green space. A new, above-ground pump station will be constructed at the southwest corner of the Jericho Beach east parking lot.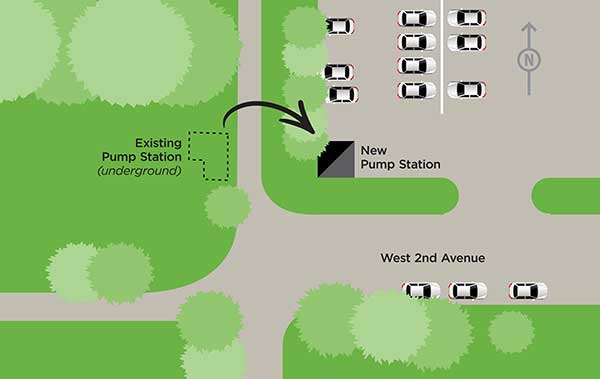 Construction is expected from spring 2023 to winter 2024 and will have minimum impact on park activities.
Questions about this upcoming work? Email project team: jerichopumpstation@vancouver.ca.
---
Raymur pump station
This summer, we will be upgrading Raymur Pump Station. A new, above-ground station will be built in the same location to help serve this growing area.
Ahead of this critical work, 21 small and medium-sized trees were removed to allow for construction. The Park Board is working with local artists and the Cottonwood Community Garden to reuse materials from the removed trees.
Once construction is complete, trees will be re-planted in the park at a one-to-one basis as per our Greenest Action Plan and Urban Forest Strategy.
Questions about this upcoming work? Email the project team: raymurpumpstation@vancouver.ca.
---
Glen pump station
Construction is now complete at the southeast corner of China Creek North Park.
---
Details
Location
Various locations throughout the city
Contact us
Related projects