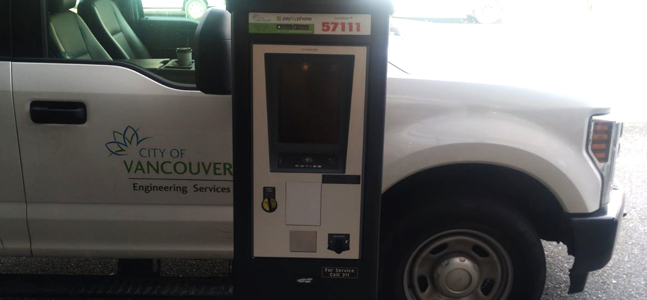 Time-limited and pay (meter) parking
Parking meter tips
Parking meters are in effect from 9am to 10pm, 7 days a week, including statutory holidays.
Report a broken meter. Do not park at it. You will get a ticket.
Daytime rates (9am to 6pm) may be different from evening rates (6pm to 10pm).
Before paying, check if there are parking restrictions in effect, such as rush hour, special events, or construction.
Pay with the PayByPhone app and get text alerts when your session expires and extend it.
Time-limited and pay parking is located throughout the city, typically in areas that have high parking demand.
Parking time limits, pay parking, and other regulations help to:
Make sure you can find on-street parking near destinations such as shops, services, and amenities
Manage streets in industrial areas
Serve residential visitors and service providers in denser neighbourhoods
Minimize unnecessary searching for parking, congestion, traffic safety risks, GHG production, and air pollution
Types of parking