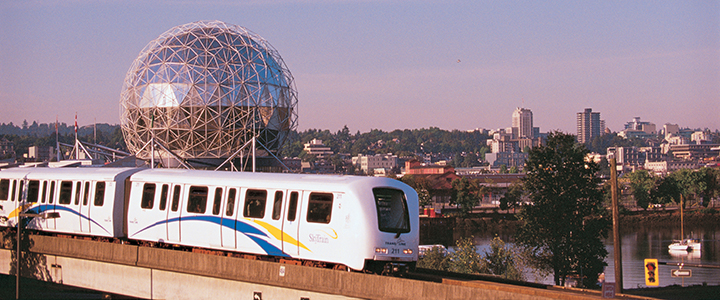 Visitor's guide to public transit
The City of Vancouver works with TransLink, who plans and manages public transit services for the Metro Vancouver area.
Get to know the names of the City's public transportation modes so you can get around the City more easily. A link to a specific TransLink trip planner is placed beside each mode.