Auditor General
Learn more
The Auditor General is responsible for assisting Council in holding itself and City administrators accountable for the quality of stewardship over public funds, and for achievement of value for money in City operations.
The Auditor General does this by carrying out financial (excluding attest), compliance, and performance audits of all programs, activities, and functions of all City departments, the offices of the Mayor and members of Council, Boards, and City-controlled corporations.
The Auditor General may undertake audits of the Vancouver Police Department, Vancouver Public Library, and the Vancouver Board of Parks and Recreation at the request of the relevant oversight Board.
The Auditor General By-Law No 12816 was enacted by City Council on November 4, 2020. (225 KB)
Meet Mike Macdonell, Auditor General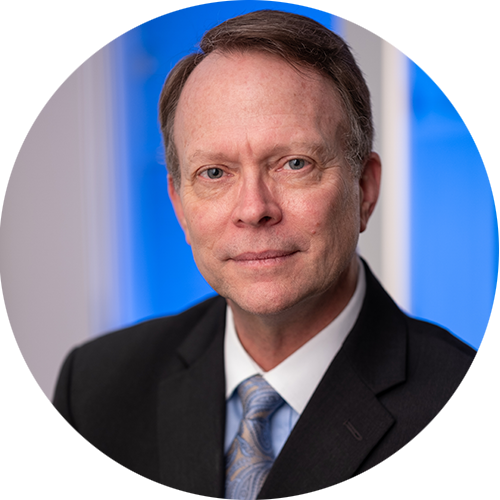 Mike Macdonell (he, him, his) was selected by the Auditor General Recruitment Committee and was appointed by Council as the City of Vancouver's inaugural Auditor General for a seven-year term commencing September 7, 2021.
Mike graduated from the Royal Military College of Canada in 1987 and was commissioned as an officer in the Royal Canadian Navy. Upon leaving the navy, Mike joined the Office of the Auditor General of British Columbia (OAGBC) where he obtained his Chartered Professional Accountant designation in 1995. Over 23 years, Mike led audits of Crown corporations, ministries, and legislative offices in areas including health care, transportation, public utilities, police services, performance management, and public accountability reporting, finishing his time with OAGBC as Assistant Auditor General, Quality Assurance, Standards and Administration.
Photo credit: Kent Kallberg
Publications