Councillor Brian Montague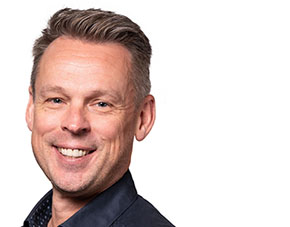 Latest Council news
September 26 2023 - The City is dedicated to aligning itself with the Province's housing targets, and remains committed to improving housing availability.
September 22 2023 - Effective immediately, the Vancouver Economic Commission (VEC) will begin winding down and decommissioning its operations.
About Councillor Montague
Want to tell the City something?
Contact Councillor Montague
Address
3rd Floor, City Hall
453 West 12th Ave
Vancouver, BC V5Y 1V4