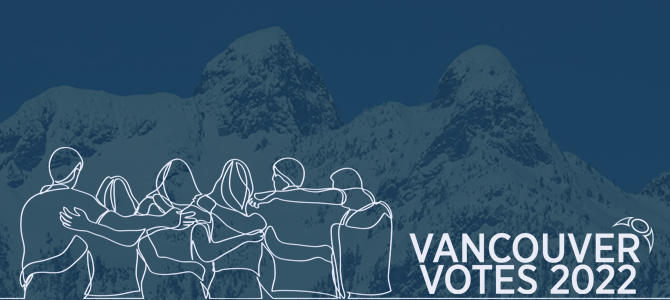 2022 councillor candidates
Together, the mayor and 10 councillors are responsible for City services such as bylaws, taxes, streets, sidewalks, and water.
Candidate names are listed in numeric order based on the results of the random ballot draw.
The views expressed in these profiles are the views of the candidates and they are not endorsed by the City of Vancouver, the Vancouver Park Board or the Vancouver School Board.
Profiles are reproduced as submitted by the candidates and the content has not been altered in any way.