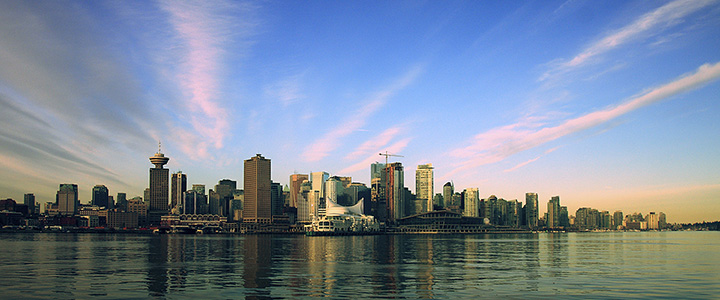 Capital Plan
Our capital plan is a four-year financial plan for investments in our city's infrastructure and amenities.
Where capital funds are invested
Maintaining and renewing existing infrastructure and amenities keep them in good shape
Planning future infrastructure and amenities to serve our growing population and economy
A network of well-maintained infrastructure and amenities supports the delivery of City services and ensures Vancouver continues to be a vibrant place for those who live, work, and play here, now, and into the future.
Infrastructure includes: parks, sidewalks, sewer pipes, community facilities such as recreation centres and libraries, municipal facilities, public safety facilities and more.
Didn't have a chance to participate?
Between April 28 and May 22, 2022, we engaged with the public on the plan in several ways, including an online survey, online information sessions, and community pop-up sessions. Check back soon for the public engagement report, where you can learn more about what we heard during this phase.
Draft 2023-2026 Capital Plan
In April 2022, we released the Draft 2023-2026 Capital Plan, which Council is scheduled to deliberate and vote on on July 6, 2022.
Every four years, we conduct public engagement on the capital plan to get input from residents and businesses on their priorities for capital investments.
Capital plans match the term of Council and allow for a vote on borrowing money at the same time as the civic election.
Service categories
The Draft 2023-2026 Capital Plan proposes $3.4 billion of capital investments, over these service categories.
Existing assets
New assets
2019-2022 Capital Plan - Existing assets
How capital projects and programs are funded
We use two views to help describe the way capital programs and projects are funded: the funding source and financing method.