Integrity Commissioner
Section 6.10 of the Code of Conduct By-Law No. 12886 requires the Integrity Commissioner to reject all complaints received regarding a Council member seeking re-election in the period from the last day of the nomination period (September 9, 2022) to the general voting day (October 15, 2022). (225 KB)
Beginning October 16, 2022, the Integrity Commissioner will be in a position to consider complaints involving elected Council members that fall within the Integrity Commissioner's jurisdiction and have been filed within 180 days of the alleged breach as set out in Part 6 of the Code of Conduct By-Law.
The Integrity Commissioner, as an independent officer on a two-year term, is responsible for carrying out the duties and responsibilities set out in section 5.7 of the Code of Conduct By-Law No. 12886 . (225 KB)
Duties and responsibilities include:
Investigate City Council and Advisory Board members Code of Conduct By-Law complaints
Provide advice and recommendations to City Council and Advisory Board members regarding their ethical obligations and responsibilities
Aid the public in their understanding of the Code of Conduct By-Law, the Vancouver Charter , and the Code of Conduct (directed at City and political employees) (248 KB)
Produce an annual report, including recommendations for improvements to the Code of Conduct By-Law
Complaint process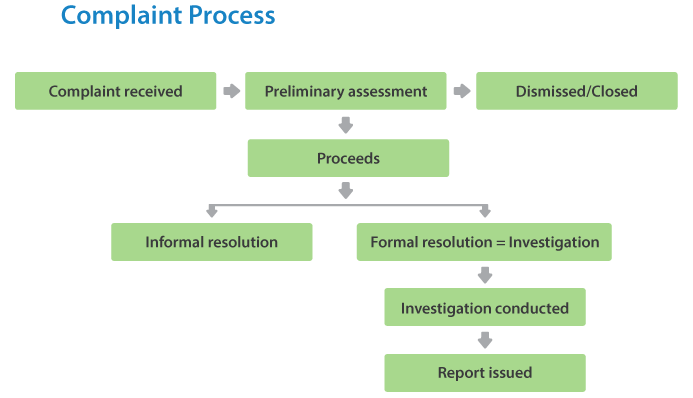 Documents
Meet Lisa Southern, Integrity Commissioner
Appointed January 1, 2022
Ms Southern's practice focuses on work as a neutral third party for both public and private sector organizations. She has conducted investigations in all areas of workplace conflict, including those involving privacy issues, human rights, harassment, and workplace health and safety. She is frequently appointed as a mediator and arbitrates labour disputes.