Mayor's Achievement Award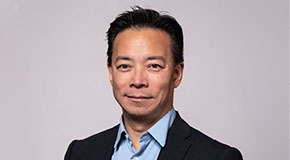 The Mayor's Achievement Award recognizes those who have a legacy and reputation for making life better for a broad segment of our population. In particular, those who made Vancouver shine with their long-term commitment to public engagement and volunteering.
Recipients are selected by the Mayor and are not open for public nomination.