Councillor Mike Klassen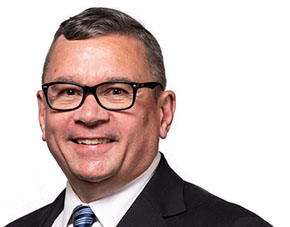 Latest Council news
March 31 2023 - City Council met this week to hear and discuss a variety of topics during Council, and Standing Committee on Policy and Strategic Priorities.
February 22 2023 - This month, Council approved the rezoning of two sites, 2518-2540 Grandview Highway South and 1925 Southeast Marine Drive.
About Councillor Klassen
Want to tell the City something?
Contact Councillor Klassen
Address
3rd Floor, City Hall
453 West 12th Ave
Vancouver, BC V5Y 1V4