Money in: Funding the budget
2024 operating revenue, $2,155 million
59% - Property taxes
20% - Utility fees
5% - Licence and development fees
4% - Parking
3% - Program fees
3% - Cost recoveries and donations
2% - Investment income
2% - Other revenue
1% - By-law fines
1% - Government transfers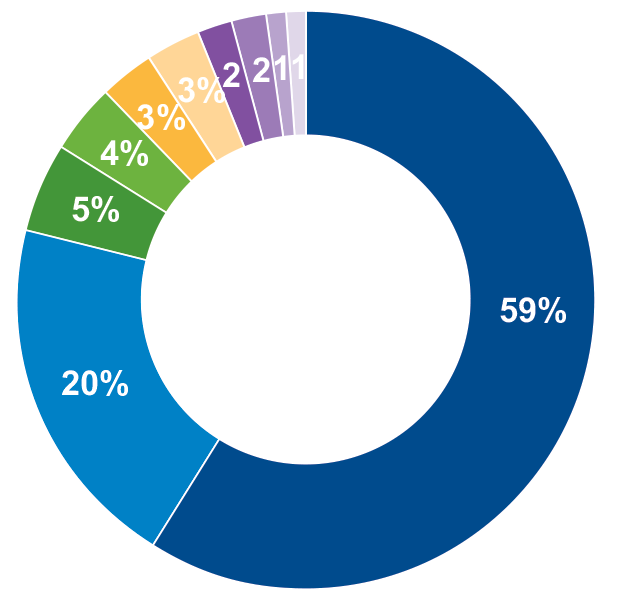 To fund our annual budget, the majority of the money we use to run the city comes from property taxes and utility fees collected from homeowners and businesses. The remainder comes from:
Where do my property taxes go?
About half of the property taxes collected funds city services; the rest goes to the Province and other taxing authorities including regional services such as transit, supplying drinking water, and treatment of wastewater.
61% - City of Vancouver (tax and utilities) $4,459
17% - Provincial School Tax (net of home owner grant) $1,220
15% - Metro Vancouver Regional District (tax and utilities) $1,072
6% - TransLink -$465
1% - BC Assessment and Municipal Finance Authority $72
2023 data, based on average, single-family detached home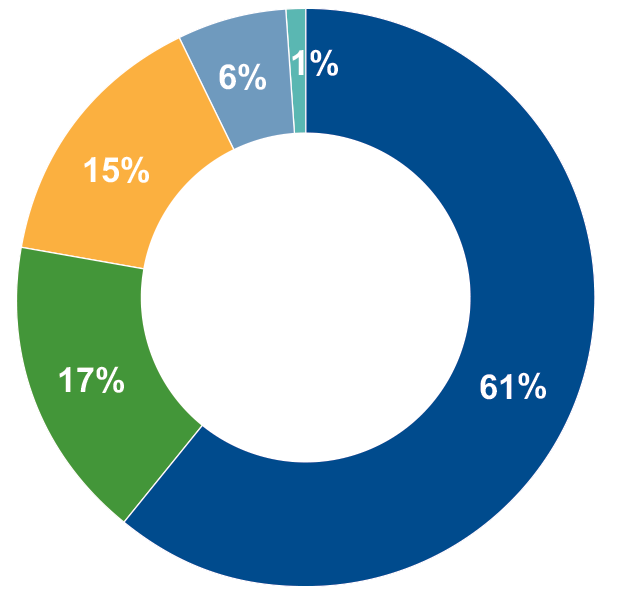 How does the 2024 Budget affect my property taxes?