This year's election has several new features to encourage voting and create a more even playing field.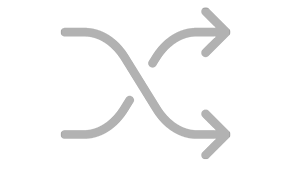 What you need to know about the random order ballot, new for 2018.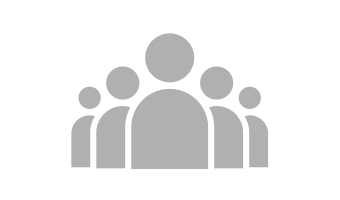 Find a candidate forum or add one to our calendar of events.
Sign up for our email newsletter and get election updates as they happen.
Voters' guides available in audio, PDF, and mail - all in multiple languages.
Kids can try out voting this year! See the questions and ballot.
Try a new coffee and practice voting with our Vancouver Votes coffee competition.
Free bikeshare daypass from Mobi
Get a free 24-hour pass valid for the month of October with Mobi by Shaw Go, Vancouver's public bike share system.
The 24-hour pass gives you:
Unlimited 30-minute access to the bikes for 24 hours (rides longer than 30 minutes will be charged $5 for each additional 30 minutes)
The flexibility to unlocked a bike from one station and return it to any station in the system
To redeem, visit mobibikes.ca

and use promo code votewmobi. It's never been easier to get out and vote!
Also new for 2018

While promoting the vote, photos of ballots are not permitted under the Vancouver Charter.