Councillor Pete Fry 費必得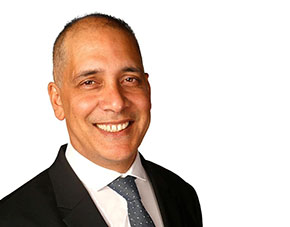 Latest Council news
September 29 2023 - Truth and Reconciliation Day, Sept 30, invites all settlers and guests on these lands to learn and reflect on the impacts on Indigenous Peoples.
September 26 2023 - The City is dedicated to aligning itself with the Province's housing targets, and remains committed to improving housing availability.
About Councillor Fry
Want to tell the City something?
Contact Councillor Fry
Address
3rd Floor, City Hall
453 West 12th Ave
Vancouver, BC V5Y 1V4
604-873-7246