Councillor Peter Meiszner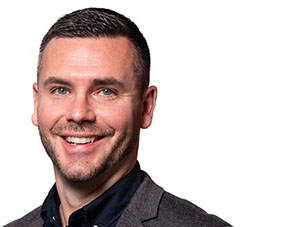 Latest Council news
September 22 2023 - Effective immediately, the Vancouver Economic Commission (VEC) will begin winding down and decommissioning its operations.
September 15 2023 - Council's vote on September 14 will allow up to 6 homes on lots that were previously reserved for single-family homes or duplexes only.
About Councillor Meiszner
Want to tell the City something?
Contact Councillor Meiszner
Address
3rd Floor, City Hall
453 West 12th Ave
Vancouver, BC V5Y 1V4