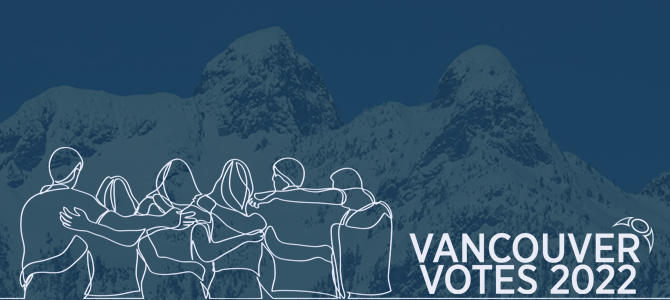 Random ballot order
For 2022, candidates for mayor, councillor, Park Board commissioner, and school trustee were listed in numeric order based on the results of the random ballot draw.
Candidate list in numeric order
More about the random order ballot
We conducted a draw on September 16, 2022, to determine the order of names on the ballot, in accordance with section 79 of the Vancouver Charter .
In 2018, Vancouver City Council and the Vancouver School Board voted to list candidates in random order rather than alphabetical order on the ballot to create a more even playing field for candidates.
Research has shown many voters are more likely to vote for those listed first on a ballot. Candidates at the top of an alphabetical list are perceived to have an advantage over those lower down.