Councillor Sarah Kirby-Yung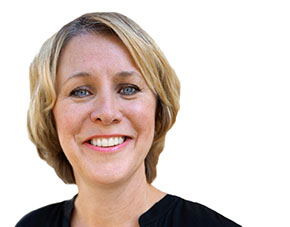 Latest Council news
December 5 2023 - Margaret Wittgens will take on the role of general manager of Arts, Culture, and Community Services, effective January 2, 2024.
December 4 2023 - The City of Vancouver welcomes Susanna Tam (she/her) as its newly appointed chief equity officer.
Councillor Kirby-Yung's priorities
About Councillor Kirby-Yung
Want to tell the City something?
Contact Councillor Kirby-Yung
Address
3rd Floor, City Hall
453 West 12th Ave
Vancouver, BC V5Y 1V4
604-873-7247