IN THIS ISSUE
Did you know? 2021 Cleanup stats are in

What we're doing: Join Vancouver's first litter cleanup challenge

Let's Talk Trash: Get to know our volunteers

Upcoming events and opportunities
---
DID YOU KNOW?
The results are in! Each year, we run the numbers on all the times you went out to clean up your neighbourhoods, parks and beaches. We look at all the bags of garbage – okay, not literally – you collected, and how many hours you volunteered.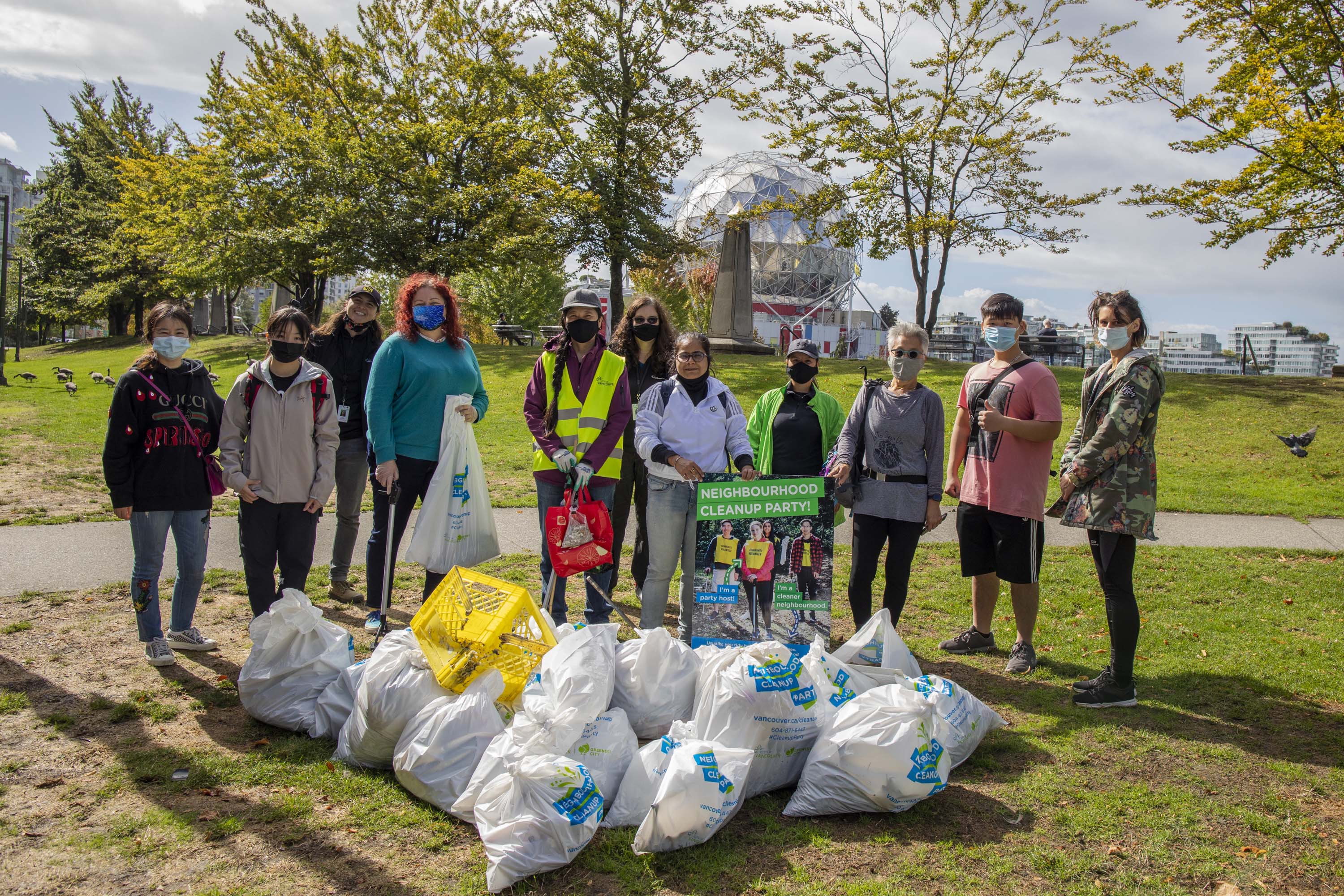 In 2021, through our Neighbourhood Cleanup Party, Adopt a Block and City-led cleanups, our volunteers:
Hosted 9,000 cleanups

Volunteered 25,000 hours

Collected 5,200 bags of litter
Many thanks to all of you for your hard work and giving back to the community!

Photo Credit: Alia Youssef, Globe and Mail
---
WHAT WE'RE DOING
Litter cleanu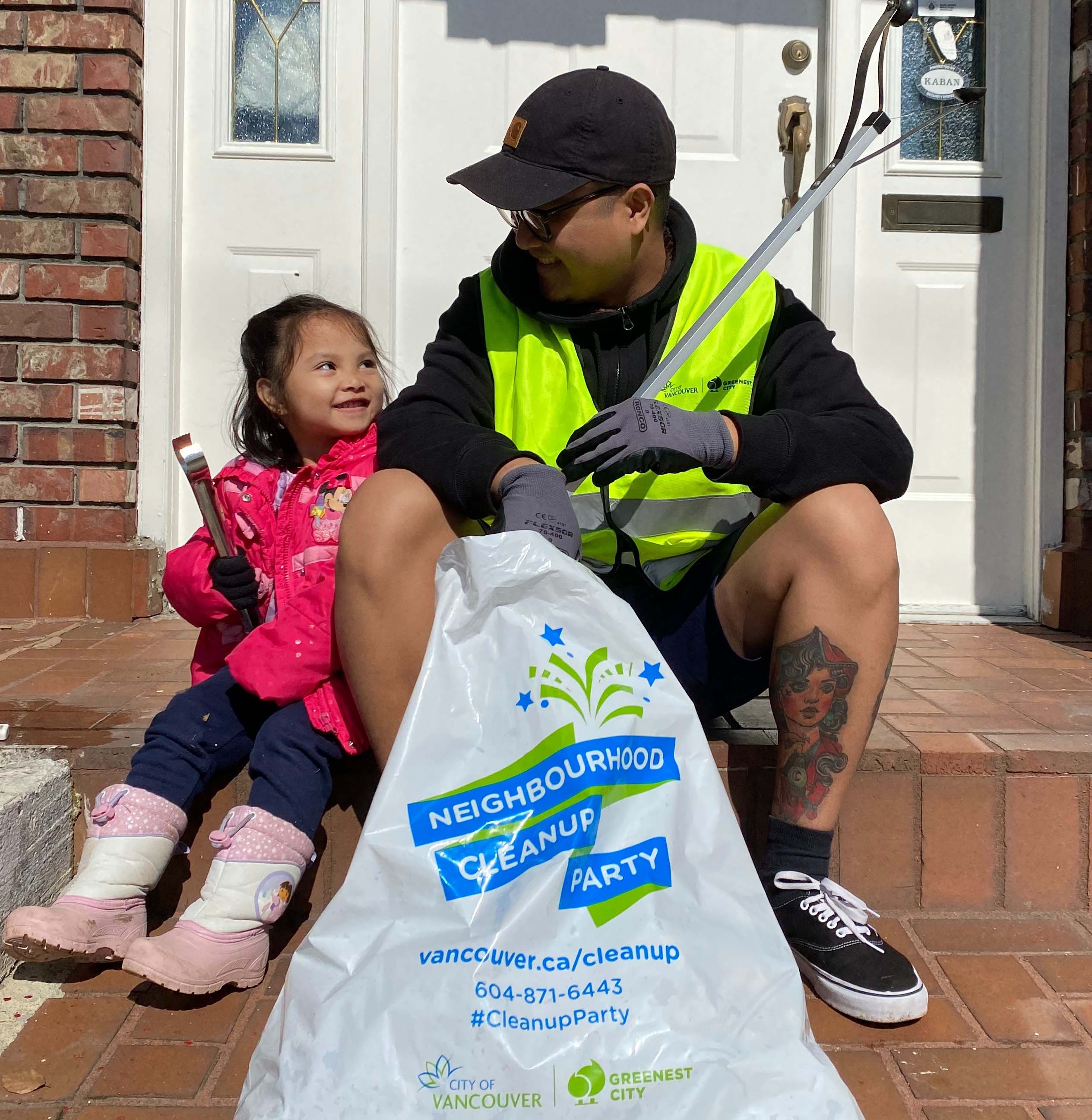 p challenge

Spring 2022

We are planning our first annual litter cleanup challenge this spring!
Participants will collect litter from their neighbourhood (or area of choice in Vancouver) during the contest period and submit a photo of their cleanup.

Details will be emailed to you soon and will be posted on our website when the contest opens.

---
VOLUNTEER HIGHLIGHTS
Meet a Neighbourhood Cleanup Party crew: Students at M.T.O. Shahmaghsoudi School of Islamic Sufism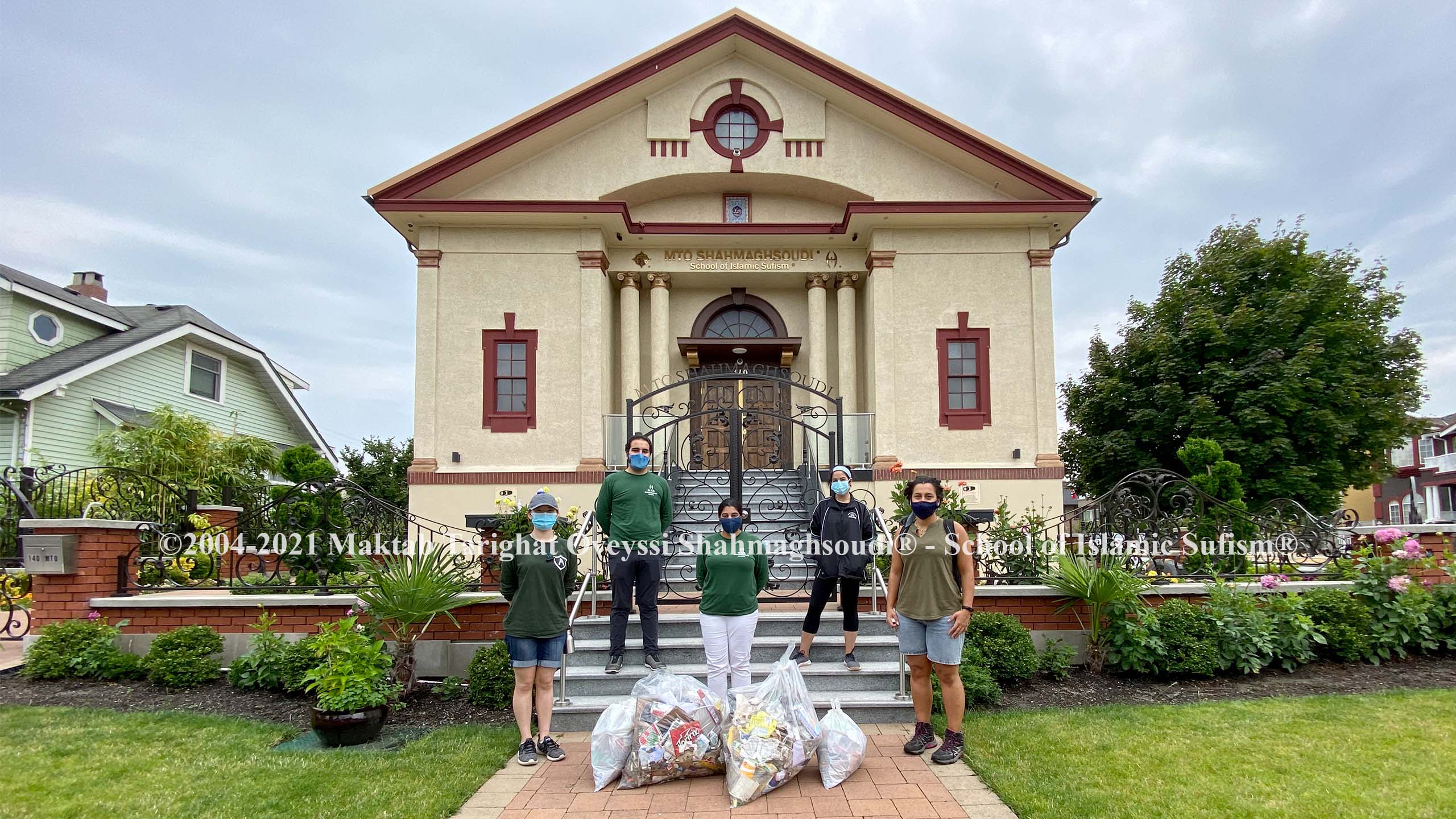 Why did you decide to host a Neighbourhood Cleanup Party?

As students of M.T.O. Shahmaghsoudi School of Islamic Sufism®, our teacher, Professor Nader Angha has taught us to be of service to our community and one way we are doing this is through M.T.O. Sustainability. Through this global initiative, we are working on four primary sustainability goals that correspond to key UN Sustainable Development Goals. One of our goals is to develop strong partnerships with local communities, organizations, and governments. A local cleanup was a great collaboration opportunity in our journey towards living in harmony with the environment.

What did you enjoy most about the experience?

We hosted our first cleanup in July 2021 for the International Day of Friendship. This event allowed us to celebrate our friendship with not only our friends but nature itself! Participants expressed their joy for the event, stating that they felt productive and more aware of recycling habits after the cleanup.

What's the strangest/funniest piece of litter you picked up?

After 2-3 hours in Hastings Park and the surrounding neighbourhood, we collected a total of 11kg of trash, with the most random item being a printer!
---
EVENTS & OPPORTUNITIES
City-Led Cleanup
Saturday March 5, 2022 10am – 12pm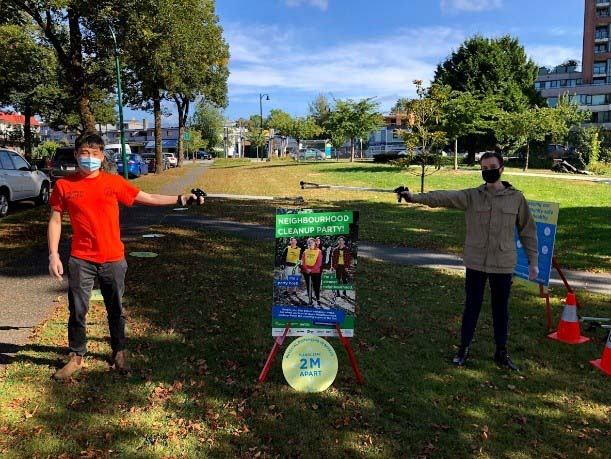 Emery Barnes Park

Join us for a City-led Cleanup to kick off the season on March 5. We will meet at Emery Barnes Park and disperse into small groups to clean up the neighbourhood. Please be sure to register in advance through our website as capacity is limited. For current volunteers, you can Log into your account with your email as your username and click forgot your password to generate one.

Additional cleanups will be occurring throughout the spring and summer. Keep your eye on our website to sign up.

St. George Rainway Biodiversity Blitz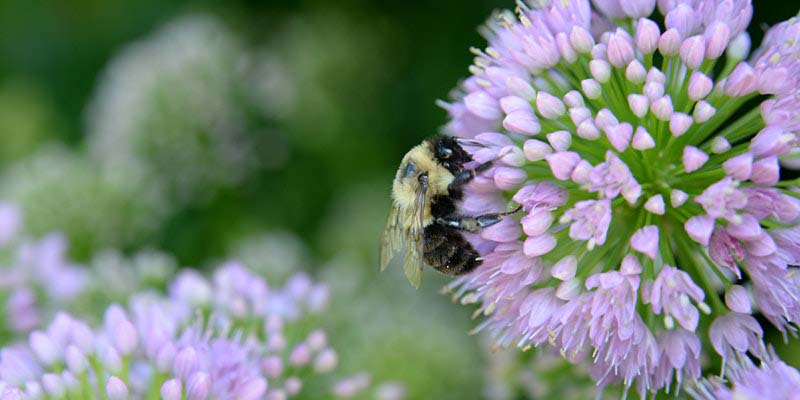 Saturday February 26, 2022 8am – 10am
Register here

Saturday April 23, 2022 9am – 11am
Register here *Cleanup program staff will be co-hosting a litter cleanup at this event!*

The City of Vancouver is looking to build a Rainway along St. George Street between Broadway and E 5th Ave that will use plants and soils in a series of rain gardens to help manage rainwater.

The City is looking for your help! Join the Rainwater Infrastructure Implementation group to help identify and count flora and fauna along St. George Street.

Reuse and Recycling Drop Off Events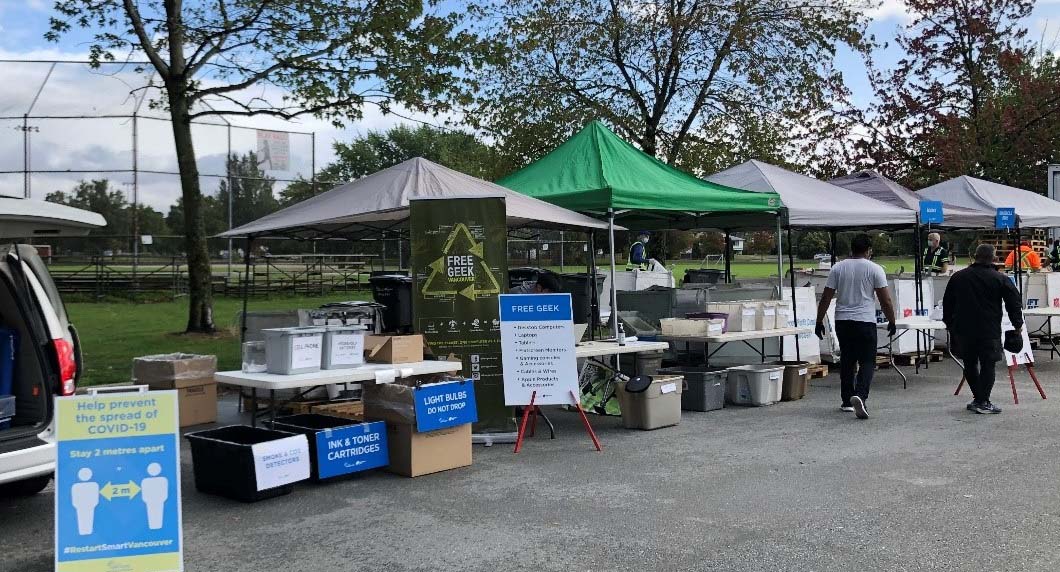 Saturday February 26, 2022 10am – 1pm
Saturday March 19, 2022 10am – 1pm

Come to a Reuse and Recycling Drop Off Event. Gather up your unwanted electronics, computers, small appliances, power tools, light bulbs, phones, used clothing and much more, and drop them off for free. Please visit our website for a list of accepted items, safety procedures and sorting requirements.

---

We want this newsletter to be yours, too. If you have a comment or suggestion for a story, let us know at cleanup@vancouver.ca
---