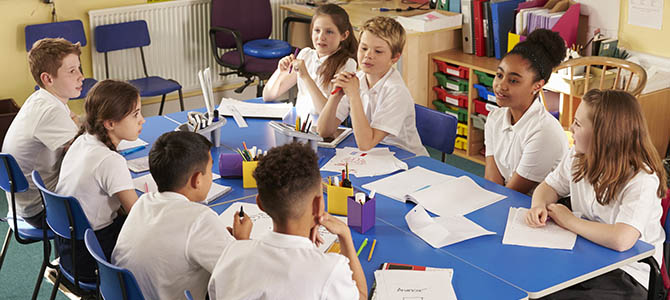 Zero Waste outreach and education
Creating a zero waste community requires everyone living and working in the city to change the way they view and manage waste. We provide outreach and education programs aimed at fostering positive and sustainable behaviour changes towards the goal of zero waste.
As we embark on becoming a zero waste community, public education and outreach are important parts of achieving success.
Our dedicated outreach team is focused on raising awareness and providing education on various waste-related programs and initiatives.
Our objectives
Build up waste literacy of the general public, with emphasis on students and newcomers to the City
Collaborate internally with other departments and externally with like-minded groups and organizations
Foster positive and sustainable behaviour changes towards waste avoidance and reduction, reuse and recycling
Encourage residents and organizations to take action through various programs and events
Ensure the public understands and complies with regulations and by-laws
Our programs