Print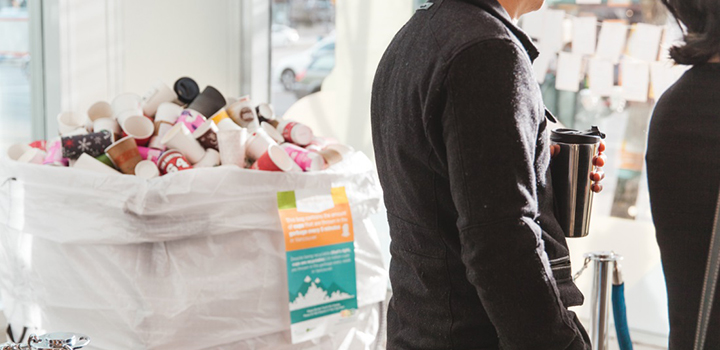 Single-Use Item Reduction Strategy
What you need to know
What you need to know
With your help, we've created a made-in-Vancouver strategy to dramatically reduce waste from single-use items.
It begins with a ban on foam cups and foam take-out containers, starting Jan 1, 2020.
The Single-Use Item Reduction Strategy, approved by Council on June 5, 2018, was the result of extensive consultation with over 8,000 residents and hundreds of businesses.
Resources for businesses and charities
Information for residents
Get updates
Contact us