Print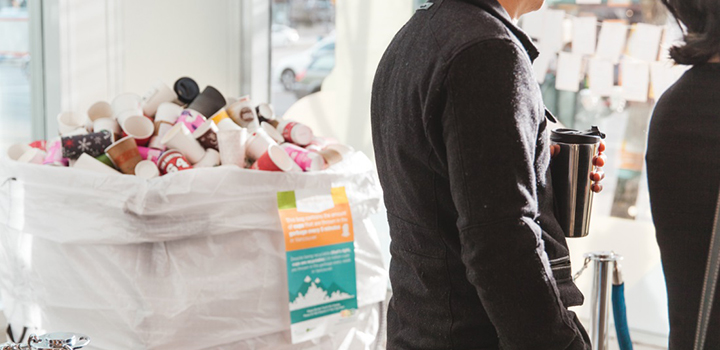 Single-Use Item Reduction Strategy
With your help, we've created a made-in-Vancouver strategy to dramatically reduce waste from single-use items.
Information for residents on the bans on plastic straws, foam cups, and foam containers, and the by-laws on utensils, shopping bags, and cups.
Review the by-laws, strategy documents, Council updates, consultation reports, and historic timeline of the Single-Use Item Reduction Strategy.
Get updates