Print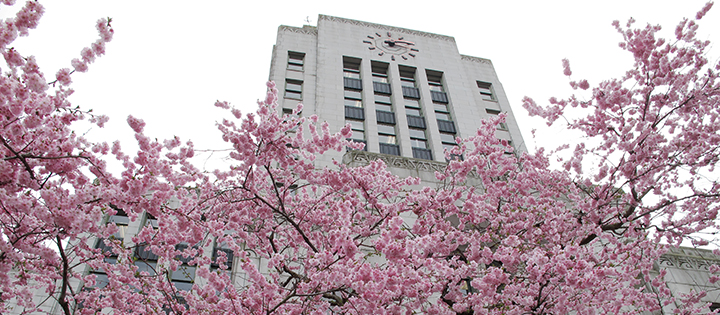 Selling to and buying from the City
We adhere to the highest standards of equity, honesty, and open communication when purchasing goods and services.
We comply with environmentally sound purchasing practices, and give suppliers fair and equal opportunity to compete for bids.
Be a supplier
To be a supplier for us, you will need to meet the standards set out in our Supplier Code of Conduct and our Ethical Purchasing Policy.
The City is also a living wage employer. Learn more about how this impacts service providers.
Read our Procurement Policy (160 KB)
Learn about the bid process. View bids, contracts, RFPs, and notices of intent.
Follow our delivery and invoice requirements to ensure that we successfully receive and promptly pay your invoices.
We own and manages properties, buildings, land, and lots. Look up our properties for sale or lease, and access tenant resources.
We sell surplus vehicles, equipment, and furniture on classifieds and auction websites. Get tips on making a successful purchase.
Learn about rankings, payment, and method and means of appealing assessments for trucking and haulage companies working with us.