Print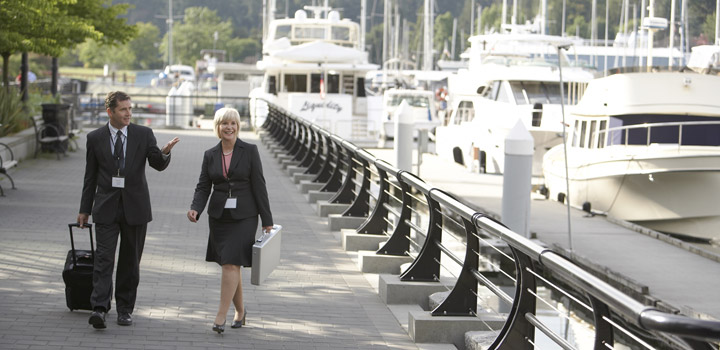 Economic development
Vancouver Economic Action Strategy
Our strategy for a high-performing economy is to:
Create a healthy climate for growth and prosperity
Provide support for local business, new investment, and global trade
Focus on people to attract and retain human capital
A thriving, diverse economy with opportunity for everyone is the foundation of a liveable city.
Council has undertaken a number of initiatives to promote and strengthen local business, provide the tools for Vancouver's businesses to flourish while incorporating sustainable practices, and make the city an attractive destination for businesses around the world.
Find and get information on your local Business Improvement Area (BIA).
We're working on several initiatives directly impacting small businesses and would like to hear your feedback.
Key resources to to help you start or expand your business in Vancouver.
Find clear and relatable market area data to help your business and community grow.
Get info on office, retail, commercial, and industrial development in downtown Vancouver.
Learn how the Vancouver Economic Commission (VEC) strengthens our city's economic future.