Print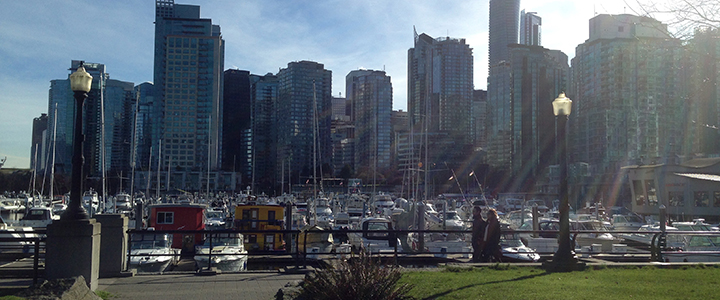 Your government
City Council and the Vancouver Park Board provide the vision and direction for the future of Vancouver.
Your elected officials use the expertise of the people of Vancouver (some who serve on advisory boards and committees) and staff (who work in specialized areas) to shape decisions and plans.
Vancouver has a history of engaged citizens and activists who have contributed to making Vancouver one of the most liveable cities. Together, we are creating the greenest city in the world by 2020.
Vancouver City Council is made up of the Mayor and 10 councillors who are elected at large for a four-year term.
The Vancouver Park Board provides, preserves, and advocates for parks and recreation services.
Volunteer, share your opinions and expertise, and participate in advisory committees.
Download our open data, bylaws, budgets, maps, released information, and reports.
View our organizational structure, contact information, and corporate mission.
Vancouver Archives, Mountain View Cemetery, Park Board, Vancouver Fire & Rescue, Vancouver Police, Vancouver Public Library.
Work for the City. We're always looking for motivated, talented people.
Details on upcoming and previous Vancouver elections.