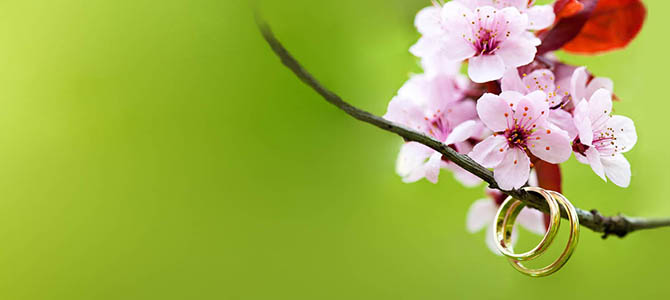 Physical distance micro-weddings at City Hall
Due to overwhelming demand, all available spaces are filled. Based on public health directives, weddings may be offered later in 2021.
Sign up for updates to be notified when spaces become available.
Get married in City Hall's Council Chamber with a physical distance micro-wedding, from December 2020 until May 2021.
Under the current Provincial Health Officer (PHO) Order on Events and Gatherings, weddings may proceed with a maximum of 10 people and a COVID-19 Safety Plan in place.
Our physical distance micro-wedding pilot program began in May 2020.
Suggested photo locations
Suggested wedding photo locations
By City of Vancouver
South facing stairs

By City of Vancouver

Garden archway

By City of Vancouver

West facing wall of Helena Gutteridge Plaza

By City of Vancouver

Helena Gutteridge Plaza facing north

By City of Vancouver

Grassy area under City Hall trees

By City of Vancouver

Corner of 12th and Cambie

By City of Vancouver
Get updates on our pilot program
Other outdoor wedding venues
What could be more romantic than having a wedding in one of Vancouver's beautiful parks or gardens? Plan your wedding ceremony in a Vancouver park or park facility, restaurant, or garden.
Review the steps and permits required to getting approval for a special event on a street, sidewalk, or plaza in Vancouver.