Election day: October 20, 2018
You voted on:
2018 election declarations
Declaration of official results

(91 KB)
Declaration of election

(39 KB)
What you need to know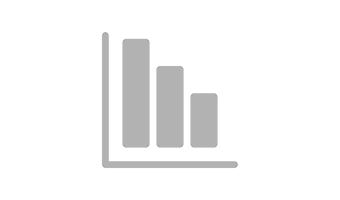 Get the official results for the 2018 election in bar charts by votes, party, and name.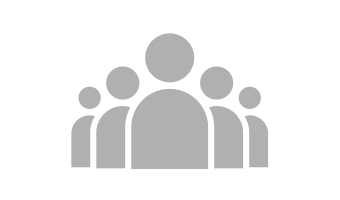 Review candidate platforms, biographies, and nomination documents.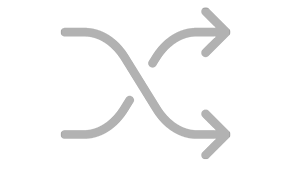 What you need to know about the random order ballot, new for 2018.
Election Office
1st Floor
450 W Broadway
Vancouver, BC V5Y 1R4
City Clerk's Office
3rd Floor, City Hall
453 W 12th Ave
Vancouver, BC V5Y 1V4