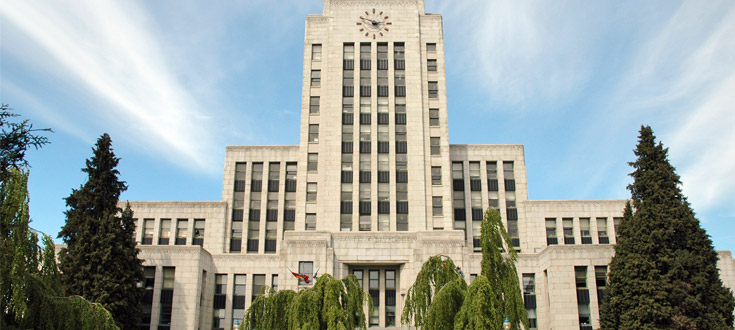 Contact City Council
We make sure that City Council receives your comments, although they may not be able to respond to every note personally.
Comments are reviewed from 8:30am to 5pm, Monday to Friday. For urgent concerns, phone 3-1-1.
Correspondence may be forwarded to City staff for action when appropriate.