Councillor Sarah Kirby-Yung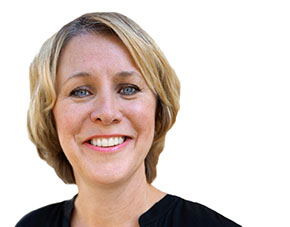 Latest Council news
December 1 2023 - On December 3, the City of Vancouver observes the International Day of Persons with Disabilities and forms Accessibility Committee.
November 30 2023 - City Council met this week to hear and discuss a variety of topics during Council, and Standing Committee on Policy and Strategic Priorities.
Councillor Kirby-Yung's priorities
About Councillor Kirby-Yung
Want to tell the City something?
Contact Councillor Kirby-Yung
Address
3rd Floor, City Hall
453 West 12th Ave
Vancouver, BC V5Y 1V4
604-873-7247