Councillor Rebecca Bligh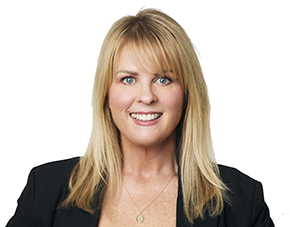 Latest Council news
December 5 2023 - Margaret Wittgens will take on the role of general manager of Arts, Culture, and Community Services, effective January 2, 2024.
December 4 2023 - The City of Vancouver welcomes Susanna Tam (she/her) as its newly appointed chief equity officer.
About Councillor Bligh
Want to tell the City something?
Contact Councillor Bligh
Address
3rd Floor, City Hall
453 West 12th Ave
Vancouver, BC V5Y 1V4
604-873-7249