Print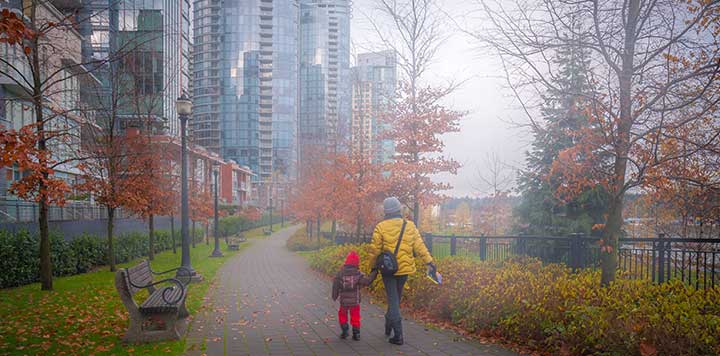 Housing
Communities need people and people need homes.
The lack of affordable housing in Vancouver has put our city at risk. We want people to stay, live, and build a future in our city.
To meet the needs of our growing population and ensure our city remains vibrant and diverse, it's important that we have an affordable and varied supply of housing.
Housing Vancouver is our 10-year housing strategy to reduce Vancouver's housing affordability gap and to provide a strong foundation for the future of Vancouver.
We're committed to ensuring all residents have a safe place to come inside, particularly during cold and extreme weather.
Review supports available to help renters in Vancouver during the COVID-19 emergency.
How we're working to protect the existing housing supply while adding non-market or social housing.
Get updates
Stay informed about how we carry out the Housing Vancouver strategy.
Learn how our 10-year strategy provides a strong foundation for the future in Vancouver.
Planning Vancouver Together: Vancouver (City-wide) Plan
We've launched the process to develop the Vancouver (City-wide) Plan that will guide our city to 2050 and beyond.