Print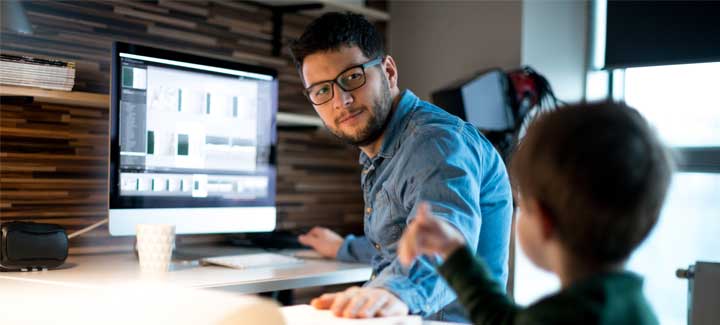 Housing Vancouver strategy
Housing Vancouver provides a strong foundation for the future in Vancouver.
Vancouver should be a place where:
Neighbourhoods are full of families
Young people can afford to buy a home
People of all incomes and backgrounds can participate in their communities

The focus of our 10-year housing strategy
Building more affordable housing
Addressing and limiting the over-inflated cost of land that is driving up housing prices
Ensuring the right types of homes are built – homes our residents need and can afford
Protecting and renewing existing affordable rental housing across Vancouver
Providing housing and support for our most vulnerable residents
Streamlining City processes for faster housing development
Getting the right supply
Our city is home to a diverse population – with a broad range of backgrounds, household types, incomes, and occupations.
According to the 2016 Census, over 50% of homes in Vancouver are rented.
We need the right housing for families, key workers, young residents, seniors, and our most vulnerable residents:
Rental housing for single-person households earning less than $50,000
Rental housing for families earning less than $80,000
Ground-level homeownership options such as townhouses and coach homes
Read the strategy (10 MB)
Our new housing targets
Our goal is 72,000 new homes across Vancouver in the next 10 years.
of new homes will serve households earning less than $80,000
of new homes will be large enough for families
of all new housing will be for renters
will be secure long-term market rental homes
will be social, supportive, and non-profit co-operative homes
new laneway homes for singles, couples, and families
new ground-level homes such as townhouses, rowhouses and infills
new homes will be for households earning less than $30,000
More ownership options will be available for first time homebuyers, families, and downsizing seniors
How we're doing
We've developed a new framework for tracking and reporting on progress toward the new Housing Vancouver targets.
Help us improve our reporting
How we got here
Housing Vancouver is the result of 14 months of research and engagement with:
Local, national, and international housing experts and stakeholders
Over 10,000 residents from Vancouver and the region
We will continue to engage with the public throughout 2018 as we pursue new Housing Vancouver initiatives.
Project timeline
Fall 2016

Stakeholder consultation to identify beneficial housing practices for Vancouver.

Spring 2017

City Council adopts Emerging Directions for housing in Vancouver.
Public engagement to determine Vancouver resident's priorities for housing.

Summer 2017

City Council receives update on public feedback and preliminary 10-year housing targets.

Summer-
fall 2017

Final Housing Vancouver strategy and Three-Year Action Plan drafted.

Winter 2017

City Council adopts Housing Vancouver strategy and Three-Year Action Plan.

2018-2027

Implementation of Housing Vancouver strategy.
Get updates
Find out about public events, news, and activities that will help shape the Housing Vancouver strategy.
Have questions?
For more information about what we're doing as part of the Housing Vancouver Strategy and Action Plan, questions can be directed to: