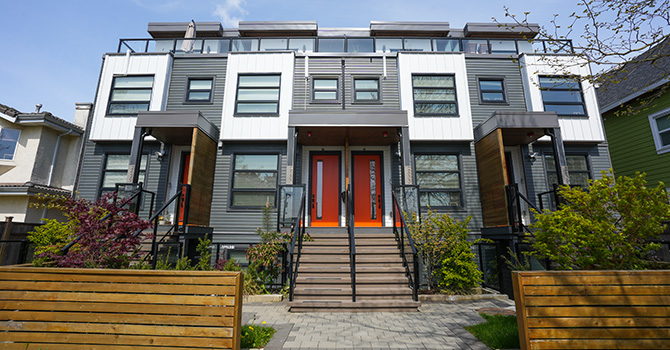 Finding rental housing
We have created resources to support Vancouver renters in finding safe, suitable housing.
Non-market social, affordable, subsidized, and co-op housing
Housing projects on City-owned land
The projects below are located on City-owned land and are either under construction or recently completed.
We do not maintain a tenant waitlist and are not involved in the selection of tenants for these buildings, with the exception of Roddan Lodge.
To apply for housing, contact the housing operator listed for the project to learn about the building. If the contact details are not listed, the information will be provided closer to the completion of the project.
Defining project affordability
Housing Income Limits (HILs): set out by BC Housing and represent the maximum gross household income for affordable housing eligibility. HILs are intended to reflect the minimum income required to afford appropriate accommodation in the private market. Review 2021 Housing Income Limits
Lower-end-of-market (LEM): set at a discount to appraised market rents for each project by neighbourhood.
Check the rental property standards database of buildings with maintenance, health, or safety issues.
Includes:
Other ways to search for market rental housing
Online and newspaper classified ads
Property management company listings
Community notice boards
Building signs
Word of mouth in your community and social circle

If you are experiencing or at risk of homelessness
Contact our Homelessness Services Outreach Team: