Print
Food and sustainable food systems
Creating a system for producing, processing, distributing, and consuming food that is environmentally, socially, and economically sustainable is a City priority.
In fact, one of the main goals of the Greenest City initiative is to become a global leader in urban food systems by 2020.
To achieve this goal, we have started a number of major food initiatives. Council is working to:
Establish partnerships with private businesses, non-profit groups, and volunteers
Develop innovative new policies and regulations to create a sustainable food system
Increase public awareness of the link between local food and a healthy environment
Invest in urban food projects through grants and funding
Increase city and neighbourhood food assets by 50%
You can help, too. Learn how to create a healthy, sustainable food system that benefits people, the local economy, environment, and development of our city.
Building a healthy, equitable, and sustainable food system
The Vancouver Food Strategy is a plan to improve our food system, making the city more equitable, sustainable, and economically healthy. Learn more, and get involved.
Eating locally and well
Keeping your food and drinking water safe
Find out how the City of Vancouver and other organizations work together to ensure the food we eat and Vancouver's drinking water supply are safe.
Managing food waste
Get tips for recycling your food scraps and avoiding odours and pests.
Tips to prevent food waste at your food-related business and donate food to organizations.
Learn how to recycle food scraps at your multi-unit residential building or business.
What feeds us: Vancouver Food Strategy
Read the Vancouver Food Strategy, and learn how Vancouver is building a healthy, accessible, sustainable food system.
News from the Vancouver Food Policy Council
The Vancouver Food Policy Council is a citizen committee working to help improve food sustainability in the city.
Visit their blog to learn about their latest work.
Read the blog

National Food Policy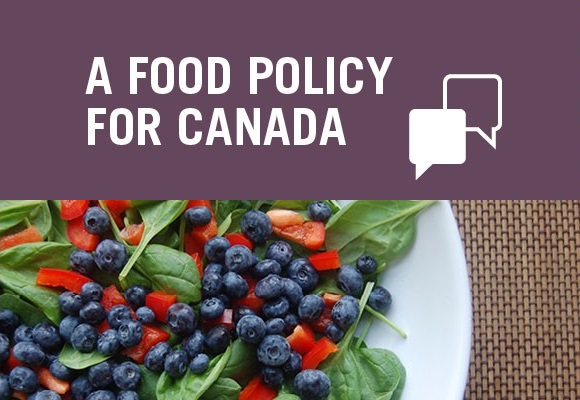 In September 2017, we submitted a response to the National Food Policy consultations.
Read our submission (500 KB)