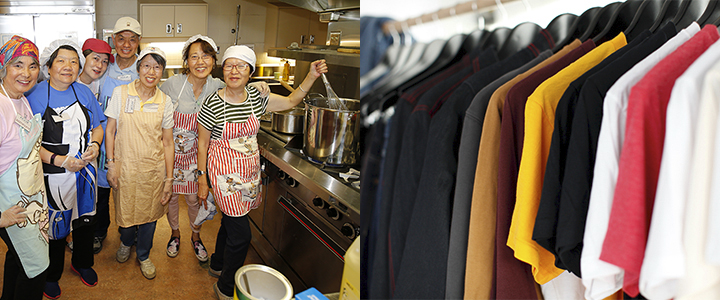 Free and low-cost resources
There are many organizations throughout the city that offer free- or low-cost meals or groceries and clothing to residents in need. This includes organizations that cater specifically to women, people who are involved in sex trade work, and youth.
What's on this page
Meals and groceries
Find locations to access free and low-cost groceries and meals, including food banks, on this print-friendly map:
The map is updated regularly with current food program information. Sign up to get an email when the map is updated by choosing Food Map on our subscription form.