Print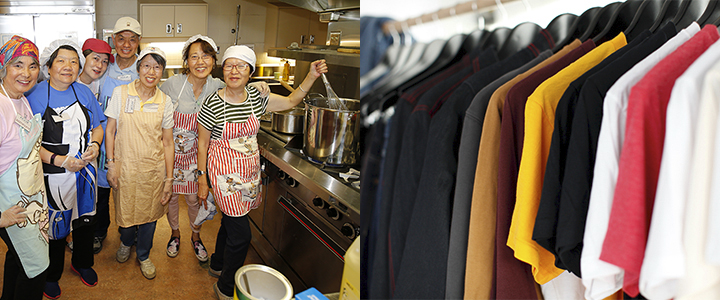 Free and low-cost resources
There are many organizations throughout the city that offer free- or low-cost meals or groceries and clothing to residents in need. This includes organizations that cater specifically to women, people who are involved in sex trade work, and youth.
What's on this page
Meals and groceries
Find a group offering free food near you, and see what days and times you can drop by to eat.
The Free Food schedule shows places and days for food in Vancouver (2 pages).
View Vancouver Coastal Health's food asset map

to find free or low cost meal programs and groceries.
Clothing providers
Find an organization near you that provides free clothing or download the list and a map of clothing providers

(942 KB).
Find the help you need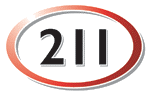 BC211's "Redbook" is a complete online directory of programs and services in Vancouver for homeless and under-housed residents.